Samsung Display is reportedly working on oxide thin-film transistor (TFT) technology for 1000ppi OLED panels that will target mobile devices
The company is allegedly developing new TFT technology for OLED panels to achieve this pixel density. In addition to its high density, the new screen will keep electrons moving ten times faster.
Samsung Display has announced its commitment to reduce energy consumption and manufacturing costs for TFT oxide screens. It is unclear exactly how the company will achieve this, but they will set 1000ppi panels to hit the market by 2024.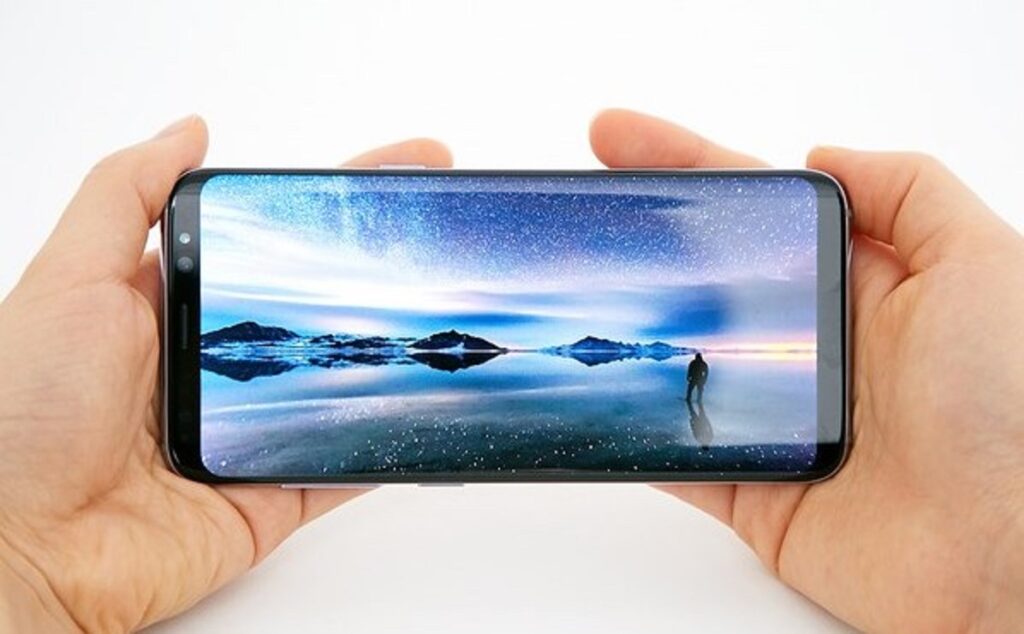 Samsung smartphones will receive unique screens with a density of 1000 pixels per inch. In theory, a 1000ppi display would be great for VR headsets, but Samsung hasn't shown much interest in this category of products lately.
Given this, we can assume that we will use the new technology in smartphones. The Xperia 1 III is currently the smartphone with the highest pixel density (643ppi).