Icelandic startup Genki Instruments has developed the Wave for Work bright ring, which allows computer users to remotely control apps like Zoom, Skype, PowerPoint, Microsoft Teams, and Keynote, as well as music-related services like Spotify.
It is put on the index finger. It recognizes the gesture of turning the hand, which the user can "lock" to the selected function. Also, the ring has three thumb buttons and a miniature display at the top, which shows the chosen actions.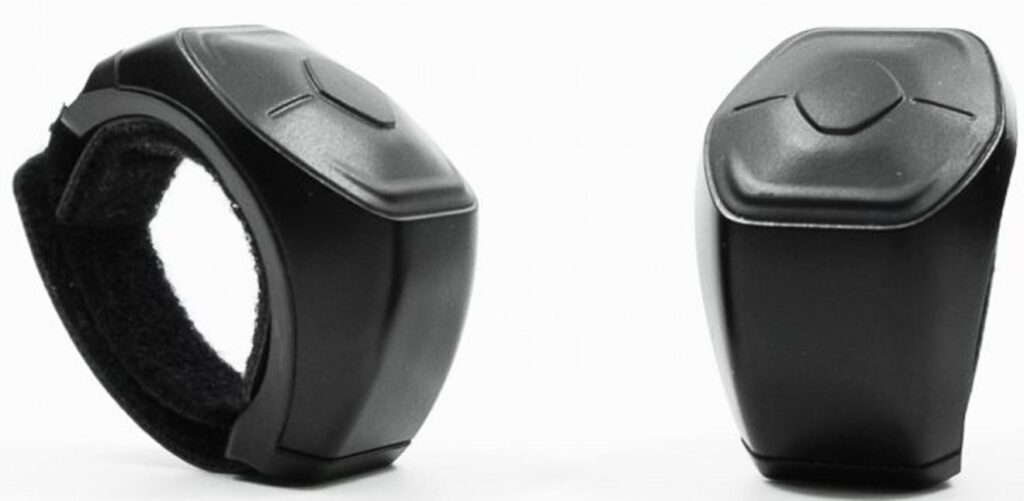 Genki Instruments does not exclude that Wave for Work will perform several additional functions – particularly, mute the microphone, control cameras during online conferences, run slideshows, or open applications. In this case, the user of the ring will be able to move around the room freely.
Wave for Work is compatible with macOS and Windows 10 and communicates with your computer up to 10 meters away. The battery lasts for eight hours. The gadget is available commercially for $ 99.