Huawei is reviving the classics of the genre for its new OS
According to some rumors, new Huawei smartwatches are coming soon.
New leaks claim the company is working on the Huawei Watch 3, continuing the brand that ended in 2017.
A Weibo inspector spotted by Huawei Central said the new Huawei Watch 3 would run Harmony OS and have eSIM support.
Those who remember their smartwatches' history will retain the original Huawei Watch and Watch 2 with Wear OS. However, it looks like the new device will be running Harmony OS.
The upcoming smartwatch we're looking forward to
Huawei announced Harmony OS back in 2019, its proprietary operating system, and talked about smartwatches running on new software. The ban on the use of Android for its smartphones has confirmed it.
At the end of 2020, there were rumors that Huawei intended to release a smartwatch with Harmony OS, but unnamed sources pointed to a 2021 release.
It looks like this device could have been the Huawei Watch 3 – and thanks to another Twitter user, we can have an idea of ​​what the user interface might look like: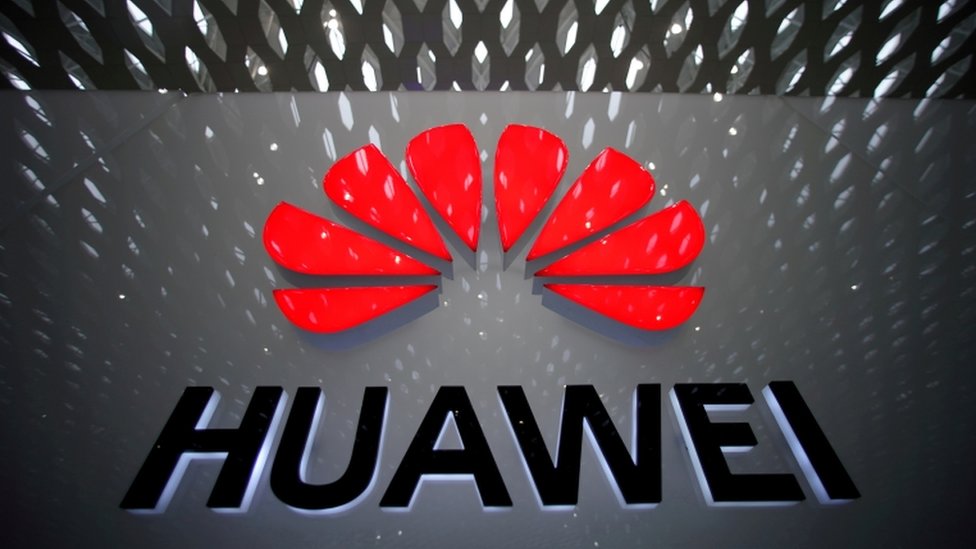 Much of the idea behind Harmony OS has to do with apps and keeping them running smoothly on Huawei phones and wearables. Developers can create one app for all Huawei devices, which could encourage big brands to develop an Android or iOS version of their app for Huawei.
The company also talked about seamlessly transferring phone functions to the watch via Harmony OS, such as starting music playback on the smartphone before leaving it at home and continuing to work on the smartwatch.
That will be an incentive for those using Huawei's phones (there are many users in China) and regular smartwatch users who will have a chance to choose more third-party apps.
So here's the confusion. Over the past two years, Huawei has used the Watch GT brand and released the Huawei Watch GT2, GT 2e, and GT Pro. And it was successful – and in the world, Huawei was in second place after Apple in the supply of smartwatches thanks to its strong performance in China.
The Huawei Watch GT2 line uses LiteOS, but the Harmony OS is different
The company recently allowed the development of third-party apps for LiteOS, but it has only one pilot app at the moment. Lite OS hasn't received any updates since 2018 either, so it looks like it was a temporary stop until Harmony OS was ready for primetime.
But Harmony OS has a lot of possibilities. The Huawei Watch GT2 lineup offers several top-notch health features, outstanding performance, and remarkable two-week battery life. We hope the switch to Harmony OS doesn't hurt longevity.
So when can we see how the device landed? Well, as rumored to be the launch of the Huawei P50 smartphone in June, which will also run Harmony OS.