The Internet portal Gizbot, citing The Telegraph and Forbes, reports that a new generation of Apple Watch Series smartwatches. Which can implement a blood glucose meter function.
In particular, the device will monitor the user's blood sugar level using sensors for non-invasive (optical) analysis.
The experts came to this conclusion after the large British medical company Rockley Photonics confirmed that Apple had been its main client for several years. Apple is partnering with Rockley on glucose, blood pressure and alcohol sensors.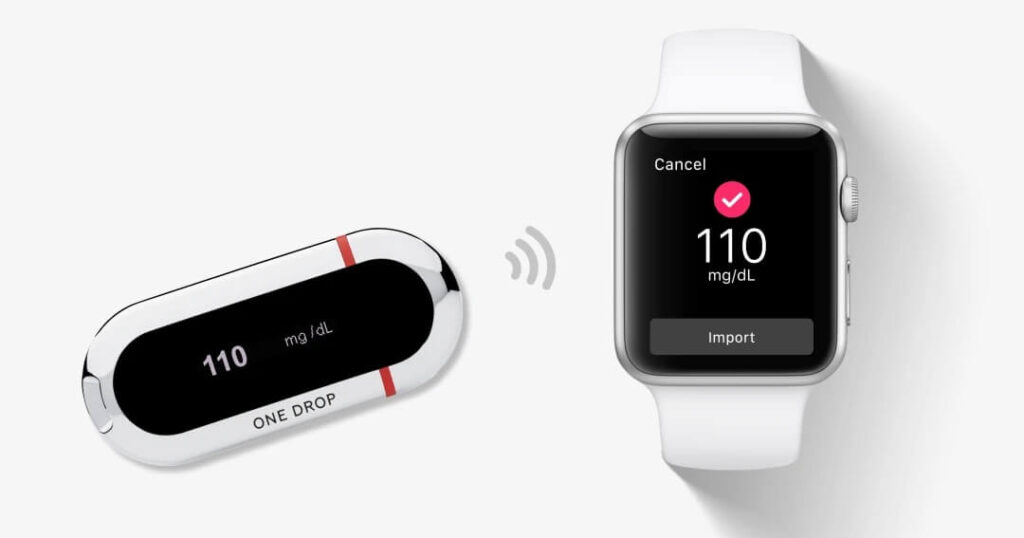 The counter may likely appear already in Apple Watch Series 7. There are practically no similar devices with a glucometer on the market. So that will be attractive for people with diabetes. But also for those who monitor their health.
In addition, it's practicable to use the new generation of Apple Watch Series smartwatches to measure blood pressure (similar functions are available in Samsung smartwatches). Also, it measures the blood alcohol content.