Analyst companies conducted a survey of smartphone sales in the first quarter of 2021.
The iPhone 12 line is why Apple has been able to regain its leading position in the 5G smartphone market.
According to the Canalys report, Samsung retained the title of the most popular smartphone brand globally. In the beginning, the South Korean company sold 76.5 million smartphones and took 22% of the market. Thus followed by the American company Apple, which sold 52.4 million iPhones, which allowed it to occupy 15% of the market. The third place was taken by the Chinese Xiaomi, which has already firmly established itself in the top three. The company was able to sell 49 million smartphones and occupy 14% of the market.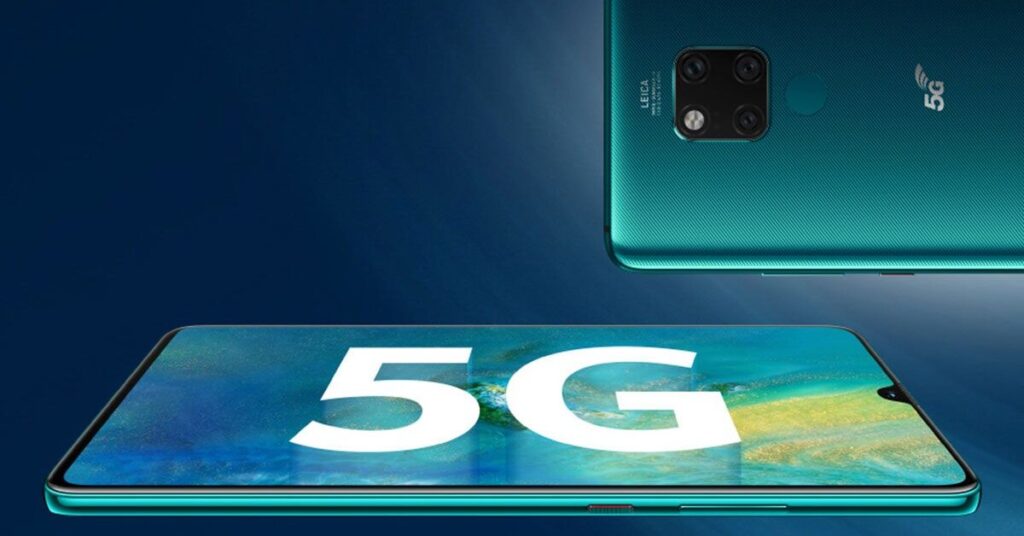 The situation in the 5G smartphone market is much more enjoyable. The fact is that last year, the undisputed leader in this segment was Samsung, which released the most significant number of devices supporting fifth-generation networks. However, with the release of the next-generation iPhone, the market has changed a lot. The iPhone 12 is Apple's first 5G smartphone. The iPhone 12 helped Apple take the top spot in the 5G smartphone market, with the Cupertino-based company selling 40.4 million iPhone 12s, giving it 30.2 percent of the market. Samsung dropped to fourth place with just 17 5G Galaxy smartphones, accounting for 12.7% of the market.