Less than half a year is left before presenting the new flagship line of smartphones, AppleiPhone 13, so more and more rumors about upcoming new products appear on the network.
Samsung to equip iPhone 13 Pro with high-quality 120Hz displays
In recent years, Apple has expanded its iPhone display suppliers with LG and BOE products. However, the Cupertino-based company's most important partner is the South Korean company Samsung. Which has 85% of the OLED display market and supplies 45 million screens a year.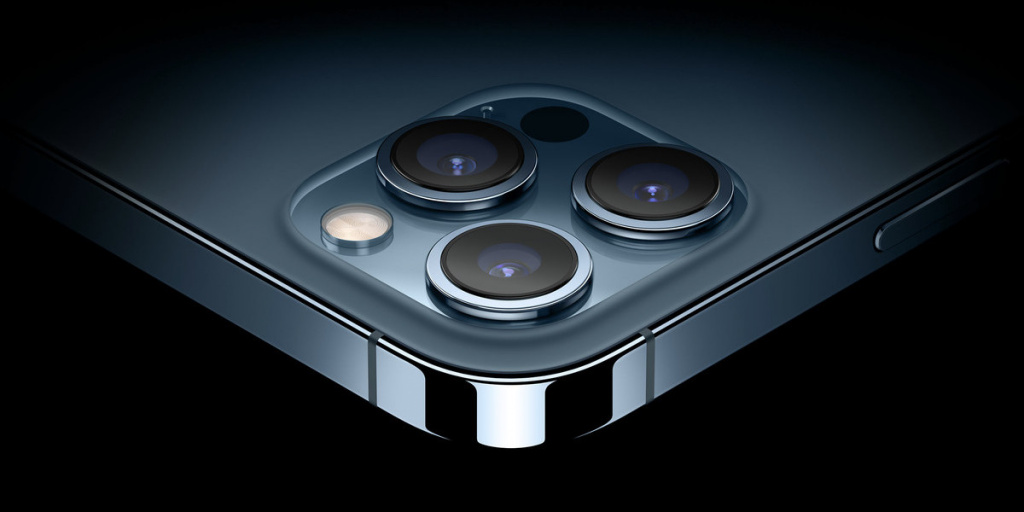 According to new data, the iPhone 13 Pro and iPhone 13 Pro Max will receive LTPO OLED displays from Samsung, which will finally support 120Hz frame rates. LTPO technology provides more efficient power consumption.
Unfortunately, 120Hz will only be available on the iPhone 13 Pro and iPhone 13 Pro Max, while the regular iPhone 13 and iPhone 13 mini will get traditional OLED panels.
It's important to note that Apple was one of the first to use 120Hz displays in the iPad Pro. However, the iPhone has not yet reached, although all Android flagships are getting screens with increased hertz for the second year in a row.