Epson Endeavor ST50 is positioned as a desktop PC in an ultra-compact package. Dimensions of the novelty: 150 × 150 × 33 mm. Compactness and good technical characteristics make the wonder an exciting solution in various scenarios.
This computer can be placed on a desk, under a desk, on a wall, or inside a terminal. The device can be fixed to any surface.
The novelty has 6 USB ports:
2 × USB 3.2 Gen2;
2 USB 3.2 Gen2 Type-C ports;
1 USB 3.2 Gen1 port;
1 USB 2.0 port.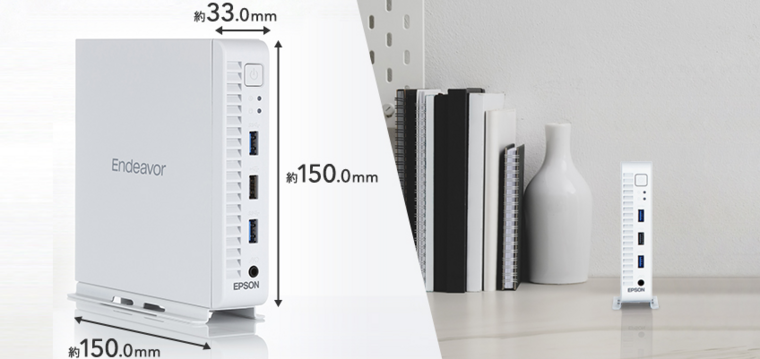 Monitors can connect up to four monitors to the device. There is an external power switch for the convenience of users. Also, it is possible to turn on / off the PC through the monitor. Wired LAN connection is supported, and Wi-Fi 6 is available as an option.
As a processor, you can choose Intel Celeron 6305 (Tiger Lake), Core i3-1115G4, or Core i5-1135G7. The manufacturer installs 4 GB of DDR4-3200 RAM and a 128 GB SATA 3.0 drive. The body is available in white and black.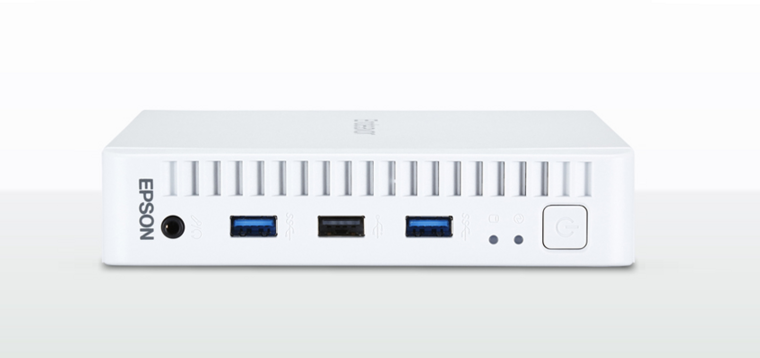 Epson Endeavor ST50 has versions with active and passive (for the Celeron processor) cooling systems. Improved dust protection declared. The device is designed to operate at an ambient temperature of 0 ° C to + 40 ° C.
The Epson Endeavor ST50 computer is now available for ordering in the Asian market for $ 625. The company promises to release a set of this PC and monitor in May. S