The flagship Realme was not included in the list due to the cheating of results.
Benchmark AnTuTu has published the highest smartphone performance test results in March. In 2021, the previous list began to change a lot because new models with Snapdragon 888 began to replace the previous generation's flagships with the Snapdragon 865 processor.
This season's record holder is ASUS ROG Phone 5
The first place was taken by the new gaming flagship ASUS ROG Phone with 16 GB of RAM – it, like the rest of the smartphones from the first five places, runs on Snapdragon 888. It managed to bypass other smartphones due to RAM's amount because the different models have only 12 GB; the difference in points between them is slight.
ASUS ROG Phone 5 (Snapdragon 888) – 731K points
iQOO 7 (Snapdragon 888) – 722 thousand points
Xiaomi Mi 11 (Snapdragon 888) – 710 thousand points
Samsung Galaxy S21 Ultra (Snapdragon 888) – 673k points
OPPO Find X3 Pro (Snapdragon 888) – 672k points
Samsung Galaxy S21 Ultra (Exynos 2100) – 635 thousand points
Huawei Mate 40 Pro (Kirin 9000) – 632 thousand points
ASUS ROG Phone 3 (Snapdragon 865+) – 631K points
Samsung Galaxy S21 + (Exynos 2100) – 625 thousand points
OPPO Find X2 Pro (Snapdragon 865) – 609K points
The AnTuTu company accused the smartphone manufacturer of cheating the test results by substituting the original files. It scored more than 750 thousand points in the benchmark, although it runs on the same Snapdragon 888 processor.
The rarest OnePlus Nord LE smartphone is presented. It will be released in one copy
How easy it is to create the effect of exclusivity.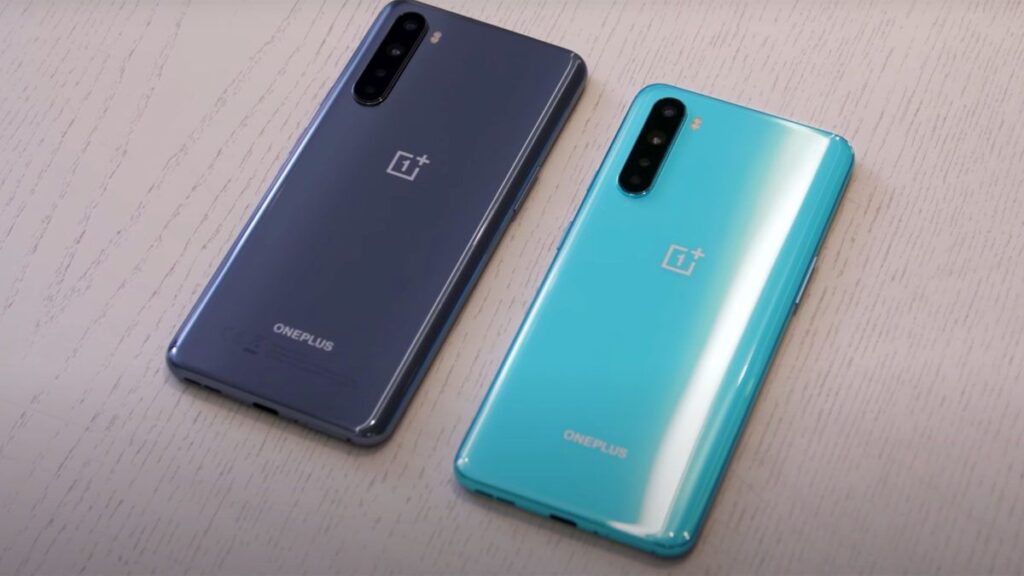 OnePlus Nord LE is a complete copy of last year's regular OnePlus Nord smartphone, only in a unique color scheme. The abbreviation LE in the title stands for Literally Only One Edition, which can be translated into Russian as "literally only one copy."
To further create an exclusivity effect, OnePlus has no plans to sell this smartphone or hold an auction – it will play it off on its Instagram. To participate, you need to post a photo on a social network from another smartphone and indicate a particular hashtag.
According to the OnePlus Nord LE's characteristics, it is no different from the original model – it has the same Snapdragon 765G processor, 6.44-inch AMOLED display, and a 4100 mAh battery.