A new budget model from Google would be released later this year.
With the latest Android 12 Developer Preview, it's clear that the Pixel 5a running on 5G networks will be powered by the same chip as the Google Pixel 5.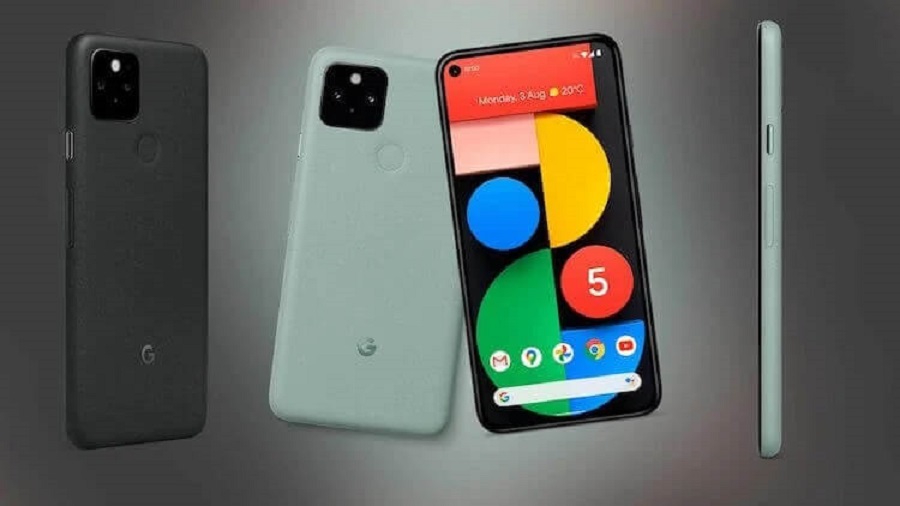 Based on the potential chipset, there are several options here. And we can probably get a pretty good idea of ​​the minimum performance levels for this future midrange. If the Pixel 5a 5G still sticks to Qualcomm, then this smartphone can use precisely 4 Snapdragon chipsets:
Snapdragon 480
Snapdragon 690
Snapdragon 765G
Snapdragon 768G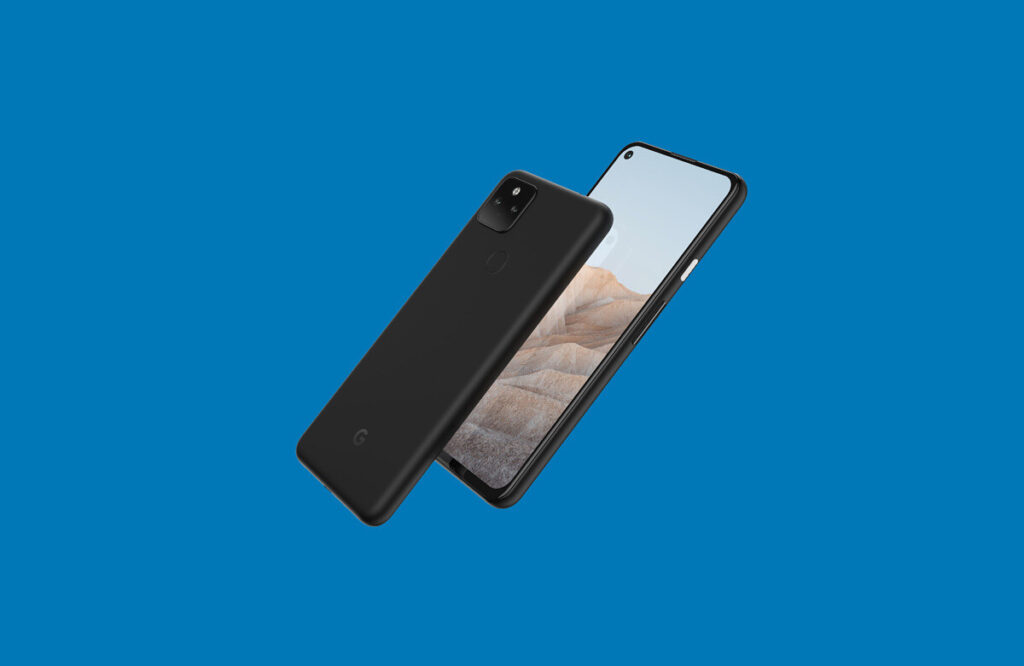 The analyst Dylan Russell, with Android 12 Developer Preview 3, dug into the files and found numerous references to the codename "Barbet,". Also, the Pixel 5a 5G name and also found regards to the model number. "Sm7250" is a part number for the Snapdragon 765G chip.
However, we can almost 100% assume that the Pixel 5a 5G, due to be released in the coming months, will power by the same Snapdragon 765G chip that uses both the Pixel 5 and Pixel 4a 5G.
This fact will surely only confuse the Made by Google line even more. As renders have already shown that the Pixel 5a is almost identical to the Pixel 4a 5G in exterior design, give or take a few millimetres in size. For example, it's good to know that the Pixel 5a offers the same level of performance as the full-fledged Pixel 5.
It is not yet known how the new product will differ in price from its predecessors. One of the benefits of using a chip that Google has worked with in the past is that it requires significantly less research and development time, which can help keep costs down. But are those savings enough to make the Pixel 5a 5G an effective successor to the $ 349 Pixel 4a?