The Chinese company Huawei is going through hard times due to US sanctions, due to which it was cut off from most suppliers and lost its Honor sub-brand.
Despite all the difficulties, Huawei continues to work on new products. Huawei is currently preparing to launch several new products. That includes the highly anticipated flagship Huawei P50 series. Informed sources have already declassified the timing of their release.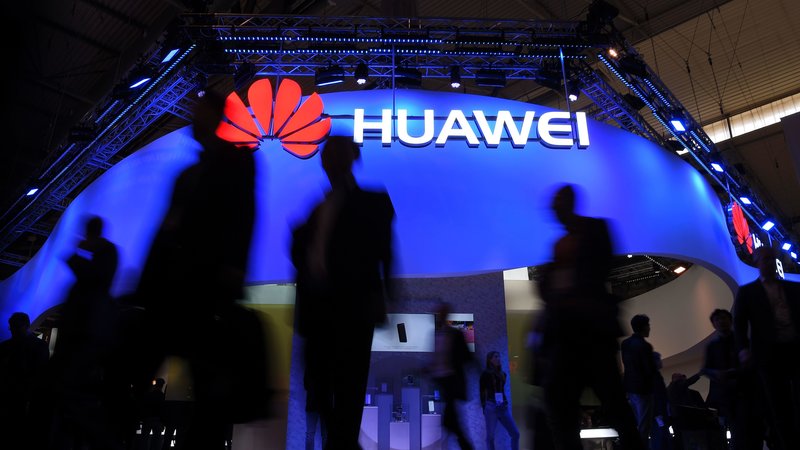 According to insiders, they will announce the Huawei P50 series on June 17.
Apart from smartphones, Huawei has no plans to present other products on this day. Huawei has planned two more events to launch other devices. So, at the presentation on May 19, the company will present the Huawei Watch 4X smartwatch and FreeBuds wireless headphones. Also, they will present the MateBook laptops. Then on June 2, Huawei will host another event.
It will dedicate to the launch of the MatePad Pro 2 tablet, to which insiders attribute a 12-inch screen with a 120Hz refresh rate, proprietary HiSilicon Kirin 9000 chipset, and HarmonyOS operating system. Together with him, two more pairs of smartwatches will debut on this day – these are the Huawei Watch 3 Pro and Watch 3.
Sources also confirmed that the Huawei P50 series would be limited edition due to US sanctions.
New smartphones will receive OLED displays of different sizes with refresh rates up to 120 Hz, chipsets from the Kirin 9000 series, and batteries with a capacity of at least 4000 mAh with a 67W fast charging function. There will be a fingerprint scanner right into the display.