Huawei has released an official statement that the operating system HarmonyOS (HongmengOS in China) is not a replacement for Android or iOS. According to Huawei, this is an entirely new operating system. But many people still think it will replace Android or iOS.
The Chinese tech giant said full development of HarmonyOS began in May 2016. Huawei has stated that HarmonyOS – an operating system built for the Internet era of everything.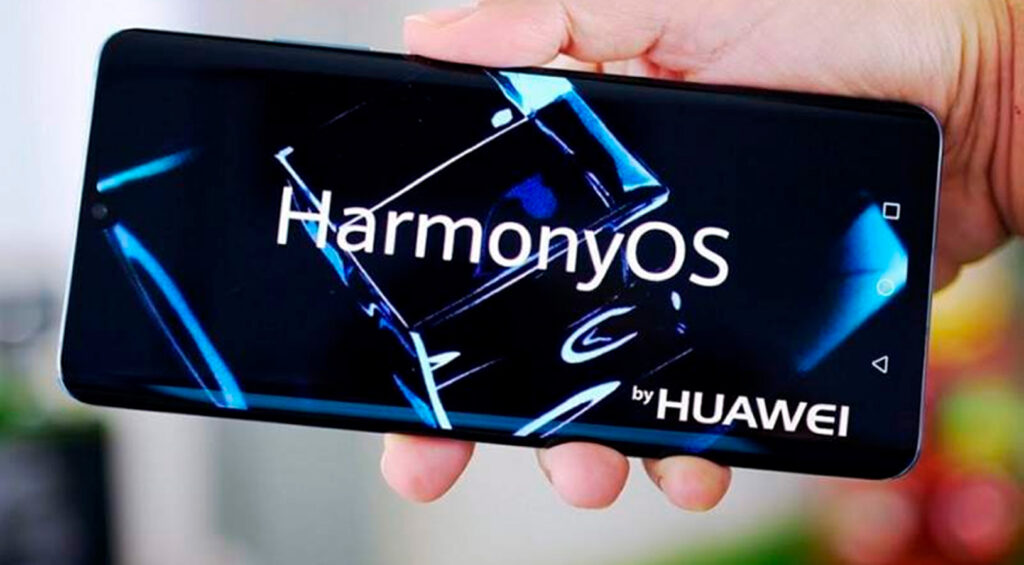 Huawei: HarmonyOS will not replace Android or iOS
Earlier, Dr. Wang Chenglu, President of Consumer Business Software, said the company plans to install 300 million HarmonyOS units this year, of which 100 million are third-party IoT products.
In addition to the watchmaker Tissot, many home appliances, cars, and other devices have already opted for HarmonyOS.