A startup has emerged on Indiegogo with headphones that can read brain activity and select appropriate music based on the results.
The new headphones – Neurable Enten. That reads brain activity, 16 special sensors are built into the ear cushions of the headphones.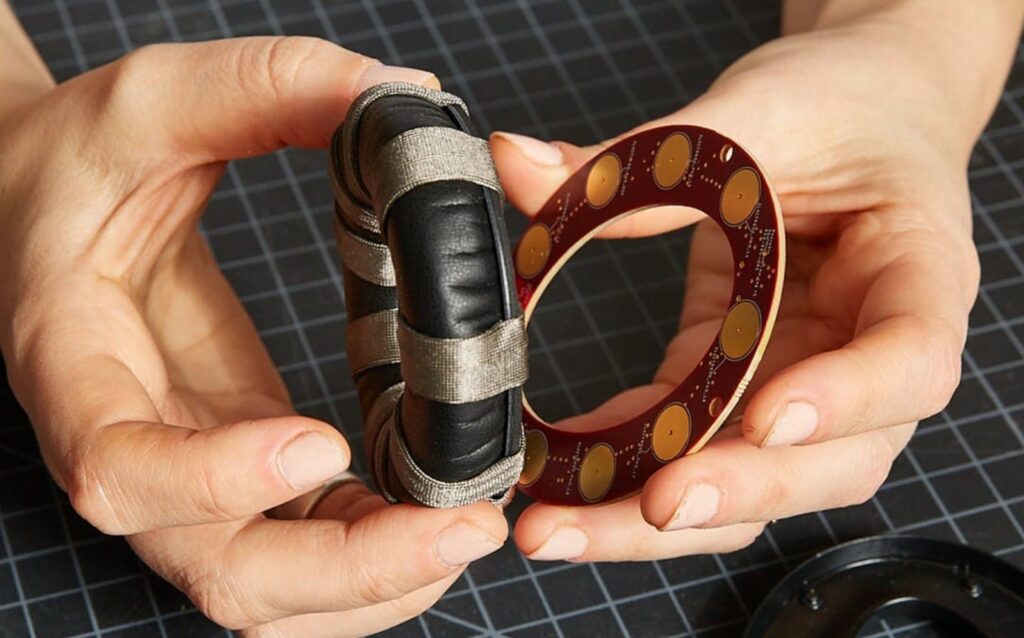 The headphones are paired with a unique application that processes the received data. According to co-founder of the startup and neuroscientist Ramses Alkaid, the principle of operation is similar to neuro implants. Only the electrodes do not have a connection directly to the brain, so the accuracy is lower. However, it is close to laboratory one. Also, the headphone program will analyze the performance at a certain point in time and draw up graphs. In addition, thanks to neural networks, they declared the learning function, which, based on activity and behaviour, will more accurately select music for a specific user.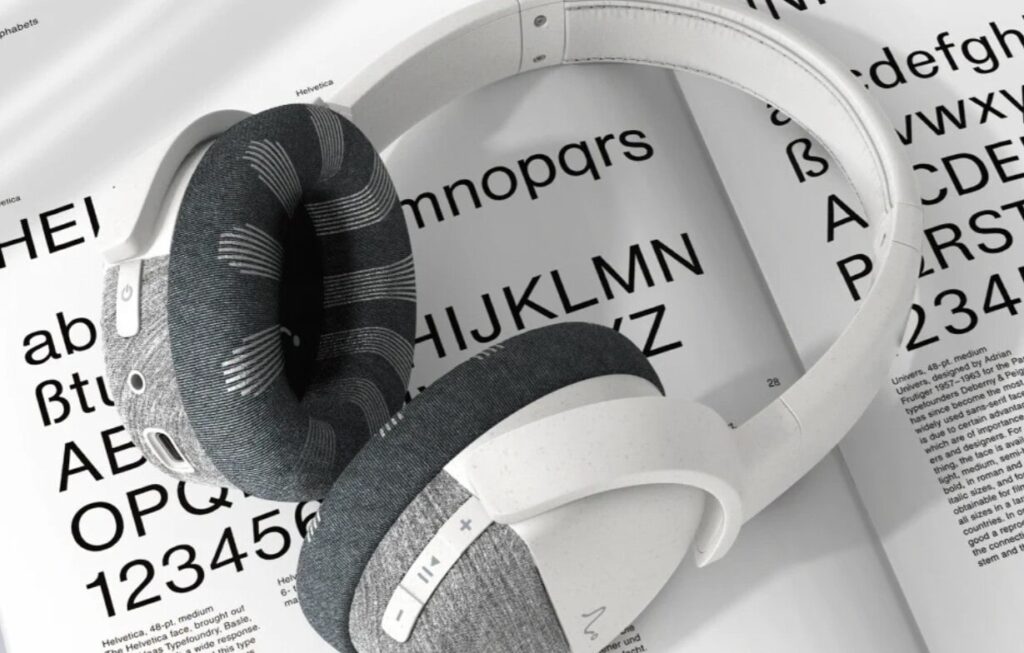 Otherwise, ordinary wireless headphones are working via Bluetooth 5.1 (it is also possible to connect headphones via a wire via a 3.5 mm jack). The headphones support the APT-X codec. The built-in battery can last for 12 hours of music listening.
The announced price of the Neurable Enten headphones will be around $ 399. The first buyers will start receiving the earbuds in May 2022.